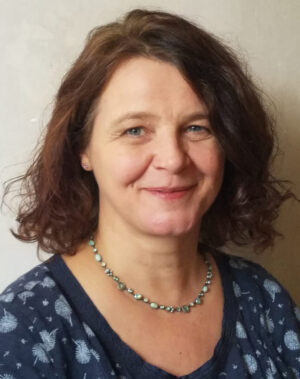 It is the holistic view in classical homeopathy that has touched me deeply from the beginning. It has become an inner attitude and still motivates and inspires me after all these years of practice. Every person has individual characteristics, themes, experiences, patterns and burdens, which sometimes lead to mental or physical complaints. I see it as a gift, that patients share their story with me and even more if the treatment gives relief.
2003 I opened my practice as a naturopath for classical homeopathy in Berlin Kreuzberg. 2007 I was certified by the SHZ (Foundation Homeopathy Certificate).
Welcome to my website. I hope I can answer many questions here.
Treatment
The first appointment takes 2-3 hours. Your physical complaints matter as well as your stress factors and emotional issues to find the right homeopathic remedy for you.
Treatable complaints
Many complaints often respond well to homeopathic treatment. If you do not find your complaint in this list, you are welcome to contact me.
Ewald Stöteler
The homeopath Ewald Stöteler goes back to the roots of Hahnemann's classical homeopathy.He expanded it with current knowledge and experience and developed a new treatment concept.
Household remedies

Following household remedies you can use in addition to homeopathic treatment without disturbing the effect of your homeopathic remedies
Just call or email me if you you wish to make an appointment or if you have any questions.  If I cannot answer the phone,
I'll call you back if you leave me your number.
It is also possible to arrange a short consultation at my practice to meet me in person or in a videocall (free of charge).
Heilpraxis Frauke Hopf 
Graefestraße 3
10967 Berlin / Germany